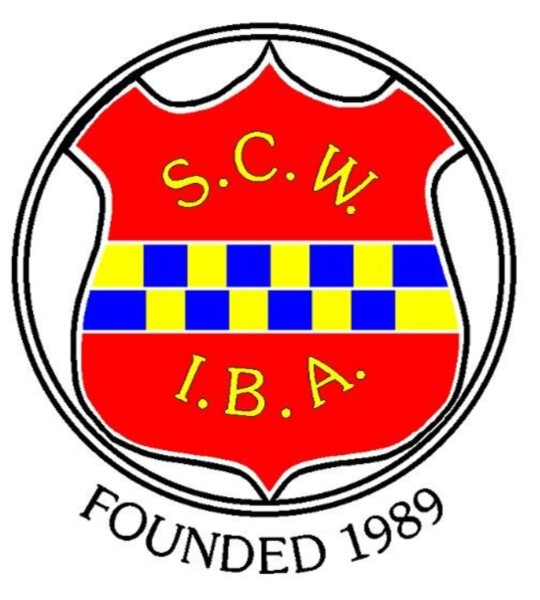 Surrey County Women's
Indoor Bowling Association
Affiliated to the E.I.B.A.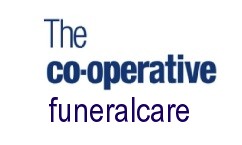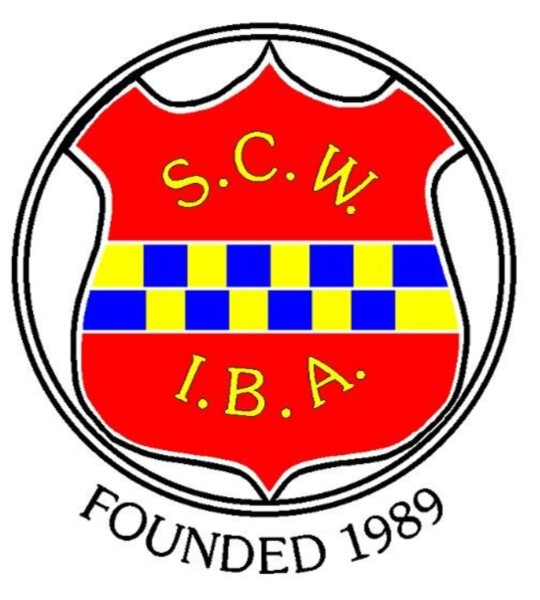 ------------------------------------------------------------------------------
2016 County Competitions Results
The results of the 2016 competitions are posted on the 'County Competitions' page. Many congratulations to all the Finalists.

2016 Atherley Trophy Semi-Final
For the second successive year Surrey lost to Devon in the National Semi-Final at Cotswold IBC, Stroud, this time by just 1 shot.
The 2016 AGM will be held on Tuesday 26th April 2016 at 11am at King George Field IBC

The 2016 Council Meeting for Delegates was held on Tuesday 9th February 2016 at 11am at Wey Valley IBC
2015 - 2016 Website Updates
The Atherley, County, and Patrons fixtures for the season are posted on their respective pages of this website.
Note there are some detailed changes to the SCWIBA Officers and the club Delegates pages.
The County competition draw sheets are posted on this website - see the 'County Competitions page'.
2014 - 2015 SCWIBA County Competitions Finals
Pictures of some of last season's Finalists are posted on the 'Pictures' page.
2014 - 2015 Atherley Trophy Semi Final

Last season's Semi-Final against Devon was played on 15th March 2015 at Chippenham which we sadly lost 118 - 114.