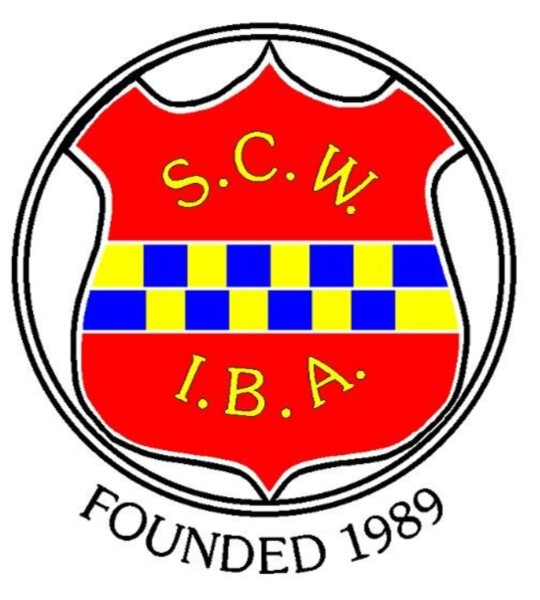 Surrey County Women's
Indoor Bowling Association
Affiliated to the E.I.B.A.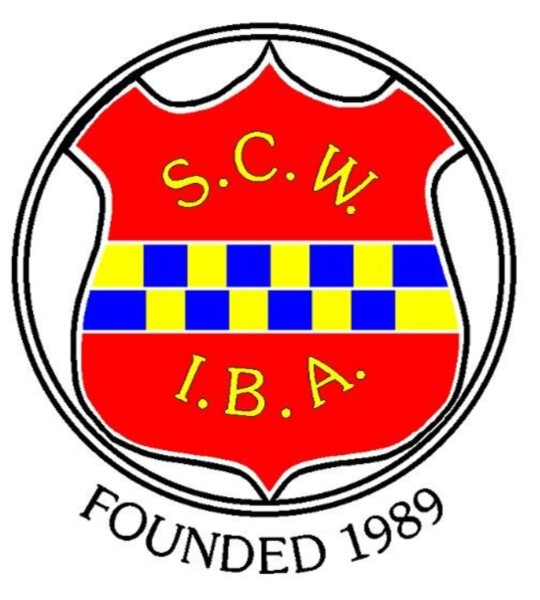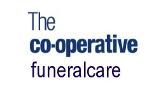 UMPIRING AND TRAINING IN SURREY

The members of the EBUA in Surrey are there to assist you by providing Umpires for your competitions. The EBUA also run training courses for Umpires and Markers and these are held on a periodic basis. If you would like a Markers Course run at your club or for more information please contact Ken as below or look at the EBUA Web Site at : http://www.ebua.org.uk/training.html

Surrey County Co-ordinator :
Mr Ken Bickley, 41 Selbourne Road, Guildford, Surrey GU4 7JP
Tel 01483 455235 email: ken.bickley@btinternet.com
[Please use email whenever possible]

Area Secretary :
Mrs Carol Watt-Sullivan, 149 Copers Cope Road, Beckenham Kent BR3 1NZ
Tel 0208 650 7424 email: carolwattsullivan@virginmedia.com

All requests for Umpires should initially be addressed to Ken Bickley.