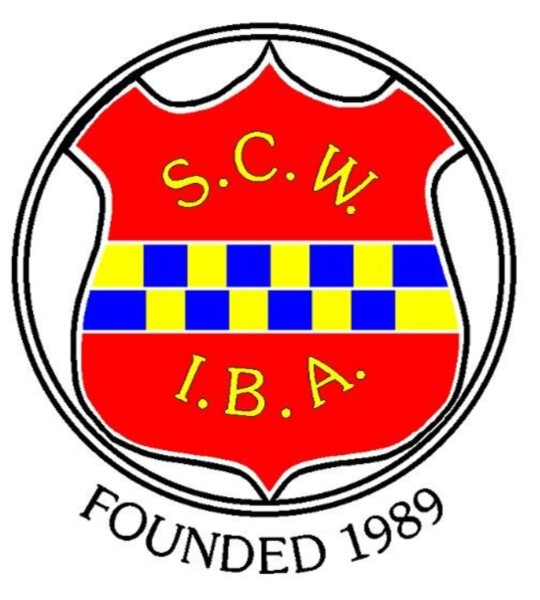 Surrey County Women's
Indoor Bowling Association
Affiliated to the E.I.B.A.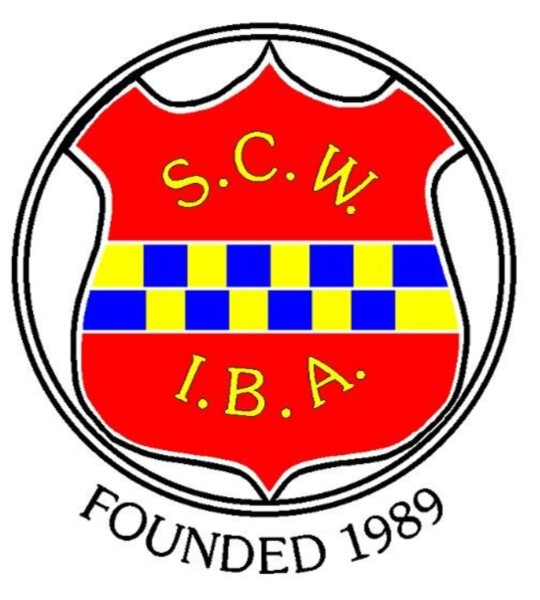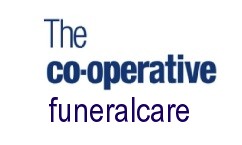 County Competitions 2017-2018 Season
Entry forms are in the SCWIBA Year Book are obtained from the Competition Secretary Mrs Pat Hampton, Tel N°07952 590 885. Competition entries had to be received by the Competition Secretary no later than Wednesday 1st November 2017.
The draw sheets are posted below on this page.
All queries related to the County Competitions should be referred to the Competition Secretary.
The competitions are : Under 50's Singles
Over 50's Singles
Pairs
Triples
Fours
The 10 county clubs play in two qualifying zones divided as follows :
ZONE 'A' ZONE 'B'
Camberley Croydon
Egham Donyngs
King George Field Old Coulsdon
Mole Valley Sutton
Wey Valley Temple
Finals were held in conjunction with SCIBA on Sat 24th March 2018 at Croydon IBC at 10am and Sun 25th March 2018 at Camberley IBC at 10am

2018 County Final Results
U50's Singles : Winner R Fey, Runner Up H Newell
Over 50 Singles : Winner D Double, Runner Up J Colvin
Pairs : Winners P Clark & P Sussex, Runners Up M Smith & P Shanley
Triples : Winners C McGrail, M Webb & S Patel, Runners Up A Rapley, J Bailey & I Moreton
Fours : Winners C McGrail, M Vandrau, D Hannon & S Patel, Runners Up P Clark, A Rapley, P Hampton & I Moreton
------------------------------------------------------------------

2018 Competitions Zone Draw Sheets

To view the Zone draw sheets just click on the applicable draw sheet title below.